Our new film, Play It Again, will explore stories of people like me, who learned to make music at a young age, and who've come home to music after a time away in some other career. It will interweave the present — in the form of composing, performing and recording — with earlier experiences that provided the foundations for, and allowed us to, enrich the ways we are musically giving back to our friends and communities.


(The white space above is where the intro video would normally appear. It is empty because you have opted out of 'statistics' cookies. You may play the introductory video on Vimeo)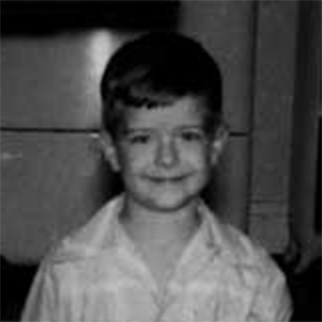 When I was about five years old, I used to stand at the piano and play chopsticks over and over again, varying it, adding melodies, turning them upside down. I suspect it was self-defense that motivated my parents to send me for piano lessons. ("Jimmy, couldn't you play Chopin rather than chopsticks?")
By age 20 or so, I had taken all those years of piano lessons with several local teachers, soloed in concerts, won competitions, accompanied many singers and instrumentalists, and ultimately I studied with Kurt Wanieck, a faculty member of the American Conservatory of Music (in Chicago, and before its reörganization), who suggested to me that I was likely to become "either a talented amateur or a struggling professional."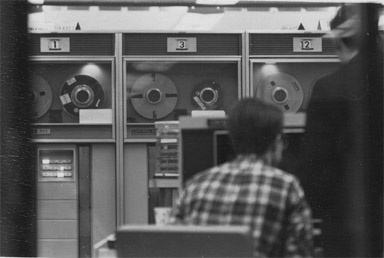 But, even before that, there was another force in my life. When I was 16 I had discovered computers (big supercomputers!) and honestly, building software was very similar to writing music — you write it all down, you debug it, and it runs! So during my career I applied computing (and I started software companies) that did work in math, physics, economics, medicine, and particularly in educational software.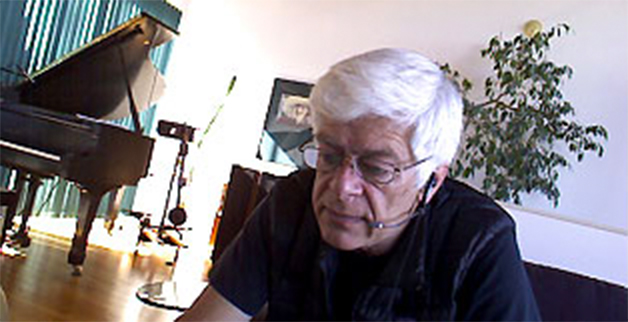 Professionally I was deep in computer science, but I never lost sight of music for long. I had first written my own music when I was in high school. By the '90s I was writing a lot more, and multi-track recording my works. But those recordings were limited by my own performance abilities until, in 2014, I found that music software had really "grown up" and after preliminary exploration at SFJazz, I applied to the San Francisco Conservatory of Music [SFCM] for the new program called Technology and Applied Composition. In 2015 I began the one year Professional Studies Diploma program in TAC at SFCM.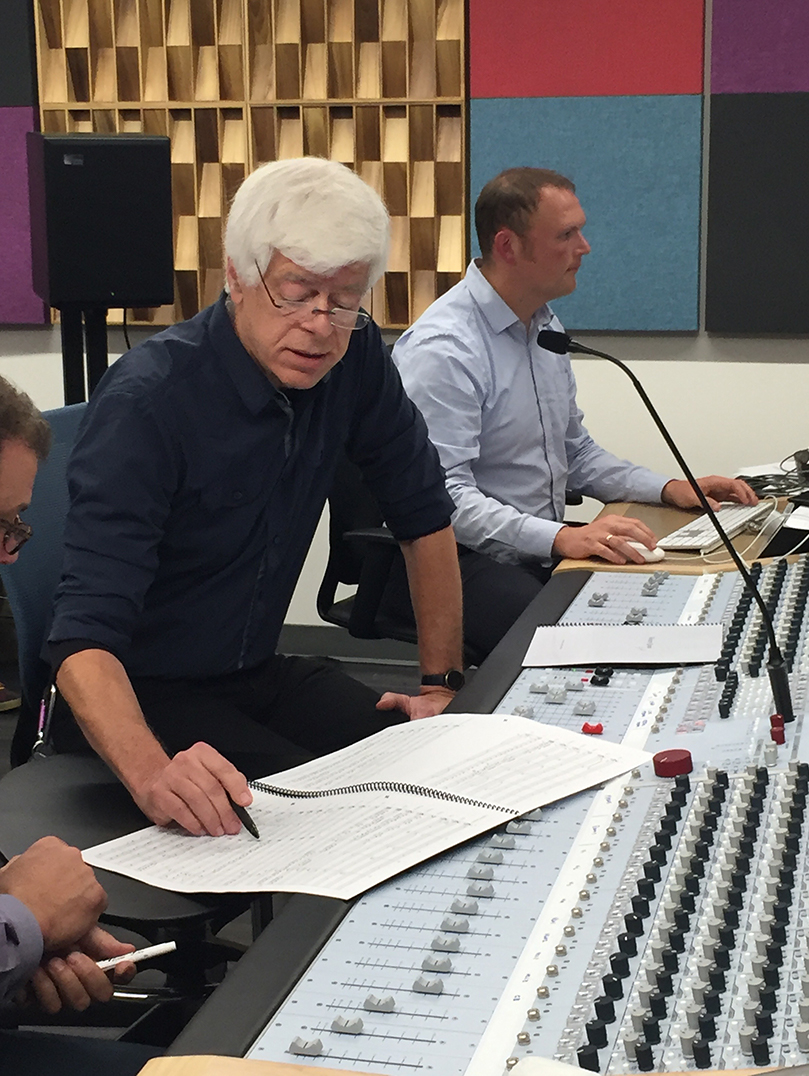 TAC was a really good fit for me. I've used my experience since then to write many hours of music, and to score four short independent films (with a fifth in production now). Much of my music is on the streaming services (Apple Music, and Spotify, for example), and there are also previews on my own label at skyhi digital.
The film is in previews now and will have a public launch in February, 2023. Sign up (above) for email notification.
For a longer trailer describing more about the film's content, view this 6-minute intro video.
More Play It Again on IMDb.